Order online
You can now browse all our beer availability in real-time and place your orders with us much more easily online.
NEPTUNE TRADE STORE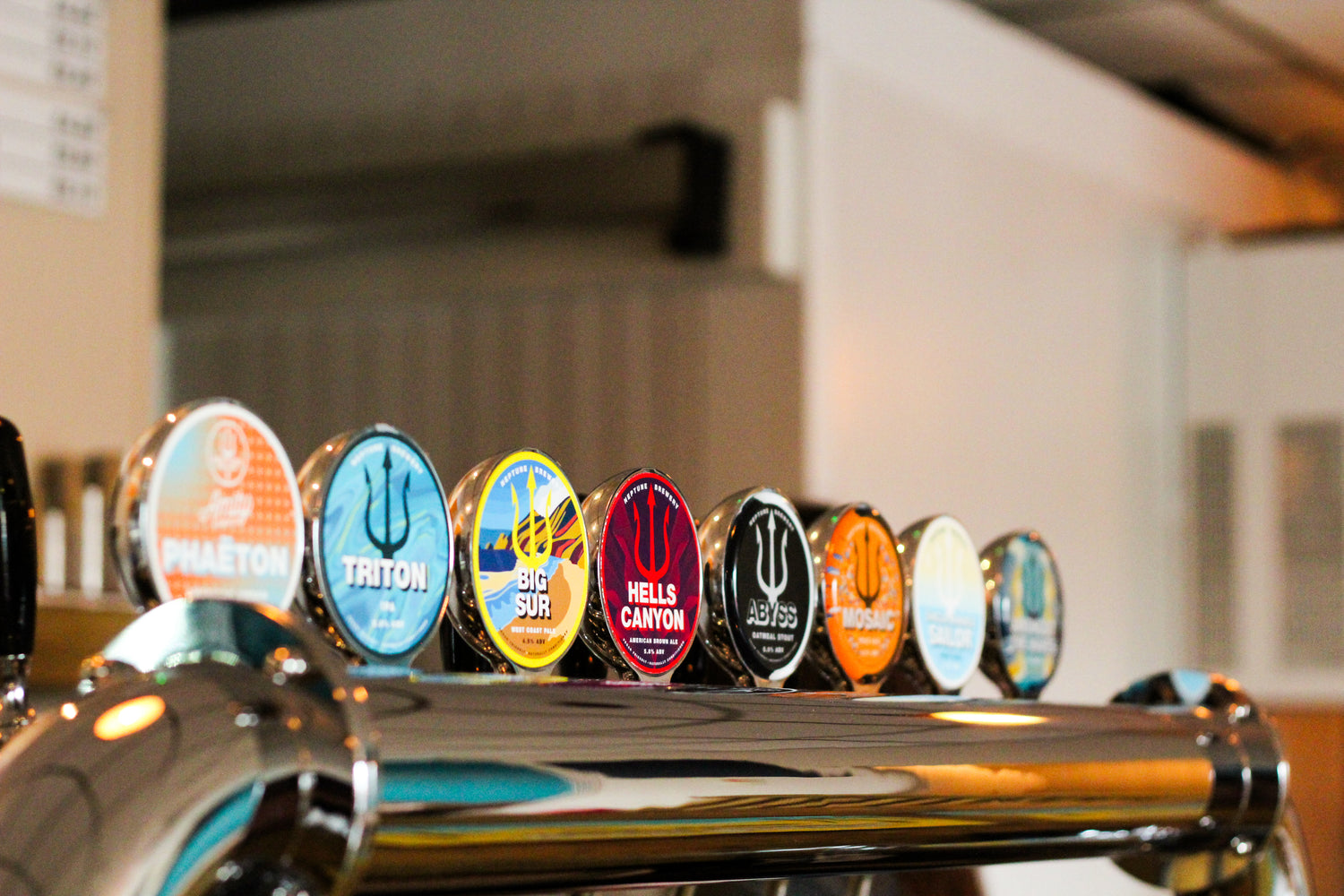 Dedicated Neptune line?
If you would like to carry a dedicated beer line from Neptune Brewery in your bar or pub, please contact us.
What formats are available?
The majority of our beers are packaged into
9G Casks, 30 litre KeyKegs and 440ml cans.
Distributors
North West (Excluding Cumbria)
TRADE FAQs
Weekly Delivery Routes

Wednesday:

Greater Manchester / Cheshire / Preston / East Lancashire.

Thursday:

Liverpool / Greater Merseyside / Wirral / Chester
Monthly Delivery Routes

2nd Tuesday of the month:

Sheffield / Crewe / Nantwich / Stoke

4th Tuesday of the month:

Leeds / Halifax / Huddersfield / Bradford / West Yorkshire
Postage Delivery

Customers outside of our delivery areas/not by arrangement, we can courier kegs and can cases to you.
Pallet Delivery

Pallet delivery is available, please contact us to discuss.