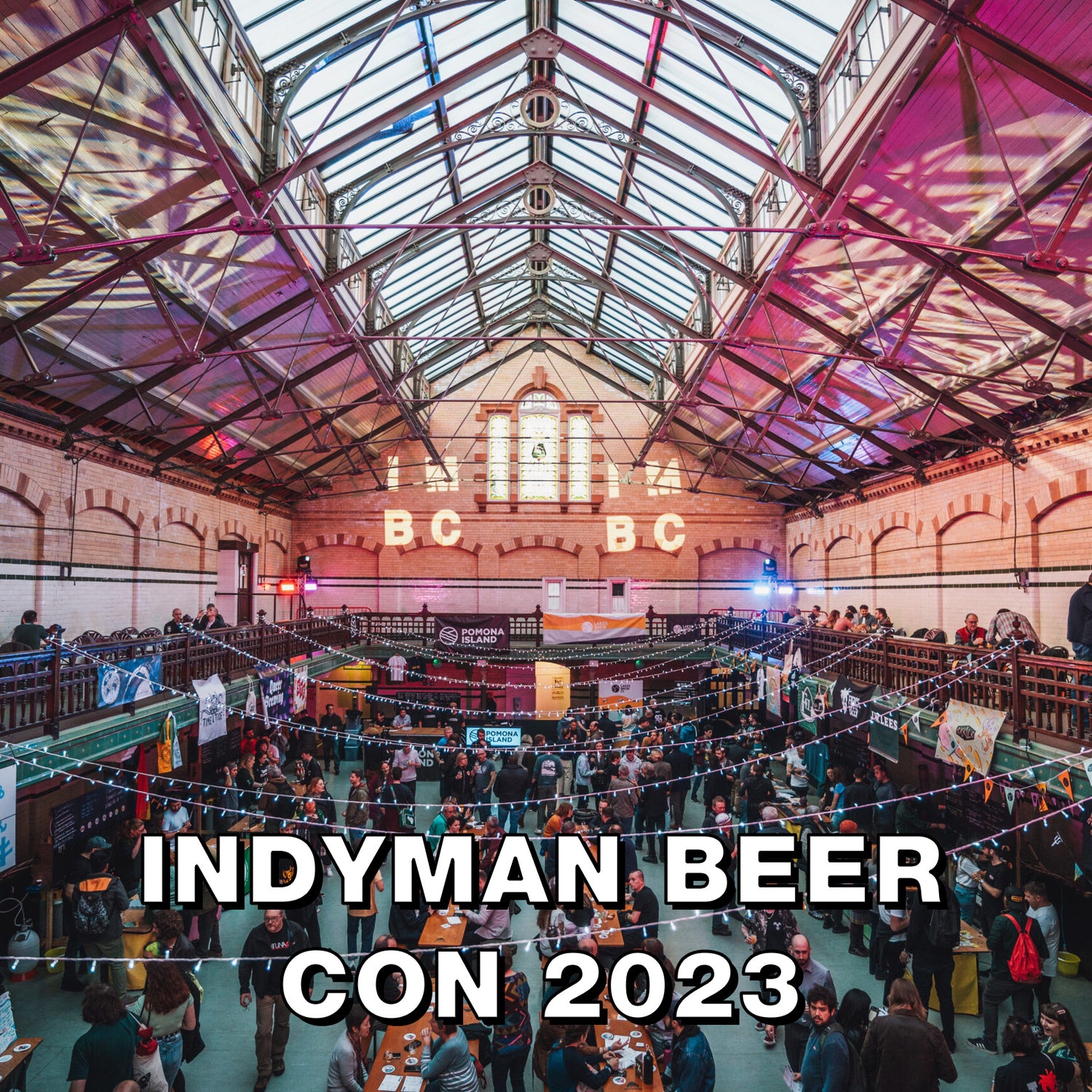 We're made up to be pouring again at this year's Indy Man Beer Con in Manchester's iconic Victoria Baths.
You will find us pouring at the Neptune bar on all sessions on Thursday 5th through to Sunday 8th and we'll be bringing some extra special brews we've been hanging on to for the occasion.
Tickets still available for Thursday, Friday and Sunday. Be sure to come and say hi to Julie, Les, Gav Chess and JP!
INDYMAN 2023 TICKETS